Ways to Give to the Foundation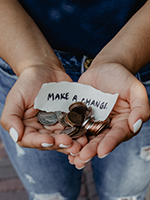 Give Online
Donations can be made to the GNTC Foundation at our 'Online Donation' site. There you can schedule, one-time or recurring donations.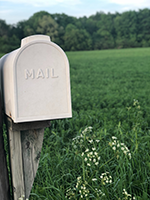 Give by Mail
Mail a check payable to the GNTC Foundation to:
GNTC Foundation, One Maurice Culberson Drive, Rome, Georgia 30161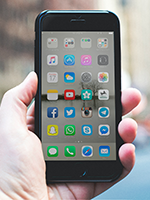 Give by Phone
Contact 706-802-5850 to donate by phone.
Additional Ways to Give
Contact 706-802-5850 for more information about these options.
Planned Giving - There are a number of ways you can make a financial commitment from your will, living trust, or other estate plans.
Honor a Loved One - Honor a loved one by establishing a scholarship in their name and support deserving students.
Matching Gifts - Contact your employer to see if they participate in a matching gift program to amplify your giving!
Gifts of Stock - We can help you donate stock and securities. Contact your financial advisor for additional benefits of donating.
In-Kind Gifts - Gifts given in-kind are goods and services such as equipment and materials donated instead of cash or stocks.
Donations are also accepted in person.
Amazon Smiles
Donations can also be made using our affiliate link on Amazon. You will not pay any extra for your order, but by using our link, a portion of your purchase total will be donated from Amazon to the GNTC Foundation.
Contact Lauretta Hannon for more information.
---