Foundation
The Foundation was established to encourage private contributions in order to build and maintain outstanding academic and support programs at the college. Donations to the Foundation support areas of institutional need including scholarships to deserving students, equipment purchases, materials for the library, and staff development.
Join the Georgia Northwestern Technical College faculty and staff that annually contribute to the Foundation and are committed to making Georgia Northwestern Technical College a vital community center! Faculty and staff that would like to join may give through payroll deduction.
Foundation Scholarships
GNTC is pleased to announce a new web interface to be used in applying for GNTC Foundation Scholarships. AwardSpring will facilitate and streamline your scholarship application process. All returning GNTC students who have completed one semester of study are encouraged to apply.
GNTC Foundation Golf Tournament
Our 21st Annual GNTC Foundation Golf Tournament, held at Barnsley Resort, raised more than $16,000 and will benefit students and programs on our six campuses. Thank you to all our wonderful sponsors!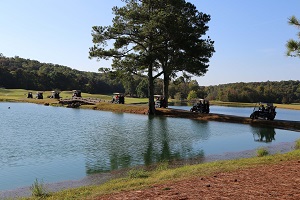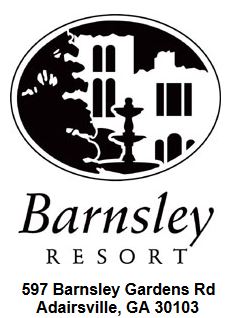 2019 Corporate Sponsors

In the News
Georgia Northwestern Technical College Foundation Trustees
Valerie Brown – Whitfield County
Linda Case – Dade County
Jay LeGrande – Polk County
Sherrie Patterson, Vice Chair – Murray County
Damon Raines, Chairman – Walker County
Becky Redd – Gordon County
Mitch Sanford, Treasurer – Whitfield County
Wil Stiles - Catoosa County
Jay Still – Whitfield County
Scott Tucker – Floyd County
Carolyn Walker – Walker County
Doris White, Secretary – Walker County
Amazon Smiles
Contact Us
To learn more about how you can invest in GNTC please contact Lauretta Hannon, Director of Institutional Advancement.
---