Continuing Education – Online Courses
Ed2Go
Georgia Northwestern Technical College is proud to partner with our online provider, Ed2Go, one of the early pioneers of online distance education, to offer a full range of online courses. We offer two types of online experiences; short term Instructor-led courses and Career Training programs. Both are non-academic, non-credit offerings, with the Career Training programs awarding a certificate of completion upon passing the program.
Fundamental Courses
Each Fundamental, instructor-led, course has an expert to answer your questions. Highly interactive, these courses last six to eight weeks and are composed of 12 lessons representing 24 hours of instruction. Courses range from personal interest to personal development classes. Schedule classes at Ed2Go Fundamental Courses.
Benefits of Fundamental Courses
Expert Instructors
24-hour Access
Online Discussion Areas
6 Weeks of Instruction with a 2-week grace period at the end
Hundreds of courses to choose from
New sessions begin each month
Completed entirely from your home or office
Advanced Career Training
Advanced Career Training programs can be completed in less than six months. You'll receive all the materials and instructor assistance you need to have a truly comprehensive learning experience. Schedule of courses at Ed2Go Career Training.
Benefits of Advanced Career Training Programs
Facilitators and mentors are available to answer questions and help you through your studies
Career Counselors will help you prepare for the transition from the classroom to the workplace
Courses are all open-enrollment and self-paced; lasting 3 – 6 months
No additional charges – all materials, workbooks, and software are included in the course fee
Real Estate, Appraisal, & Home Inspection
Want a new career in real estate but you're too busy to attend class? Georgia Northwestern Technical College offers an online alternative to classroom instruction for you to obtain your real estate sales or broker license and launch your career in this exciting field. Course work to study for a home inspection or appraisal license is also available.
To qualify for a salesperson's real estate license in Georgia, you must: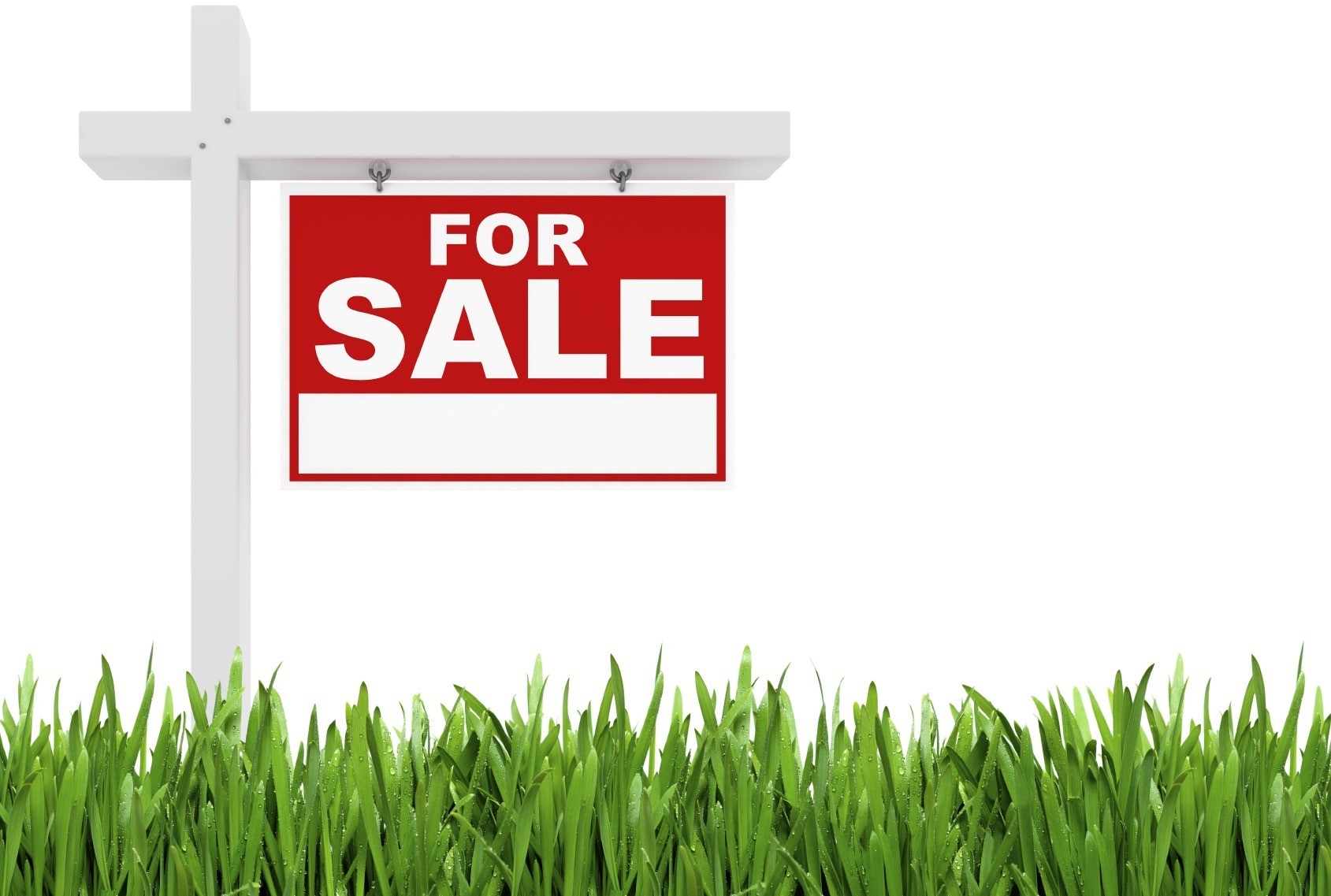 Be at least 18 years of age
A resident of the State of Georgia unless seeking a nonresident license
A high school graduate or holder of a certification of equivalency
Complete an approved 75-hour salesperson pre-license course
Pass a state real estate examination
Obtain a copy of your Georgia Crime Information Report
In order to become a licensed real estate broker, you must meet the following requirements:
Be at least 21 years of age
Be a resident of the State of Georgia, unless seeking a nonresident license
Be a high school graduate or holder of a Certificate of Equivalency
Have served actively for three years as a licensed salesperson
Complete an approved 60-hour Broker Course
Pass a state real estate Broker examination
Obtain a criminal history report from the Georgia Bureau of Investigation (GBI)
Georgia Northwestern Technical College has partnered with Cengage Learning to offer Real Estate Sales Prelicensing, Broker Pre-licensing, Appraisal Qualifying, Home Inspection Master Curriculum, and Continuing Education courses. Learn when and where you wish and go at your own pace. All that is required is a computer with Internet access. Courses offered through Computaught are approved by the Georgia Real Estate Commission.
Pre-License Courses
Real Estate Salespersons Pre-license, $309
Real Estate Broker Pre-license, $289
Appraisal Qualifying Package, $799
Home Inspection Master Curriculum, $995
Real Estate Post-License Courses, $140 each
Finance & Settlement Statements
Advanced Topics for New Agents
Continuing Education courses are available in the following areas:
Real Estate from $30 to $190
Appraisal from $105 to $125
Home Inspection from $10 to $320
Register or view a complete listing of courses & enter Promotion Code 728.
---