Continuing Education & Training
GNTC's Economic Development & Continuing Education division delivers training for people who need meaningful learning opportunities that they can use right away. Whether you want to update your skills, explore a different career path, or learn a new hobby, we have something for you.
Customized Contract Training
GNTC offers customized contract training solutions designed to deliver maximum return on investment, keeping your company abreast of new ideas and changes in your industry. These results-driven programs are convenient and affordable. We offer courses at all six of our campus locations and on-site delivery for those who require even more flexibility.
Prospective Instructors:
Open Enrollment Training Courses
Commonly referred to as "Open Enrollment", these courses/programs are short-term, non-credit, and are most commonly designed to increase your employability, improve your existing skills, or obtain industry-specific credentials.
To view our current online schedule, please visit our Open Enrollment Schedule.
Non-Credit Online Courses
Ed2Go
Georgia Northwestern Technical College is proud to partner with our online provider, Ed2Go, one of the early pioneers of online distance education, to offer a full range of online courses. We offer two types of online experiences; short term Instructor-led courses and Career Training programs. Both are non-academic, non-credit offerings, with the Career Training programs awarding a certificate of completion upon passing the program.
Fundamental Courses
Each Fundamental, instructor-led, course has an expert to answer your questions. Highly interactive, these courses last six to eight weeks and are composed of 12 lessons representing 24 hours of instruction. Courses range from personal interest to personal development classes. Schedule classes at Ed2Go Fundamental Courses.
Benefits of Fundamental Courses
Expert Instructors
24-hour Access
Online Discussion Areas
6 Weeks of Instruction with a 2-week grace period at the end
Hundreds of courses to choose from
New sessions begin each month
Completed entirely from your home or office
Advanced Career Training
Advanced Career Training programs can be completed in less than six months. You'll receive all the materials and instructor assistance you need to have a truly comprehensive learning experience. Schedule of courses at Ed2Go Career Training.
Benefits of Advanced Career Training Programs
Facilitators and mentors are available to answer questions and help you through your studies
Career Counselors will help you prepare for the transition from the classroom to the workplace
Courses are all open-enrollment and self-paced; lasting 3 – 6 months
No additional charges – all materials, workbooks, and software are included in the course fee
Real Estate, Appraisal, & Home Inspection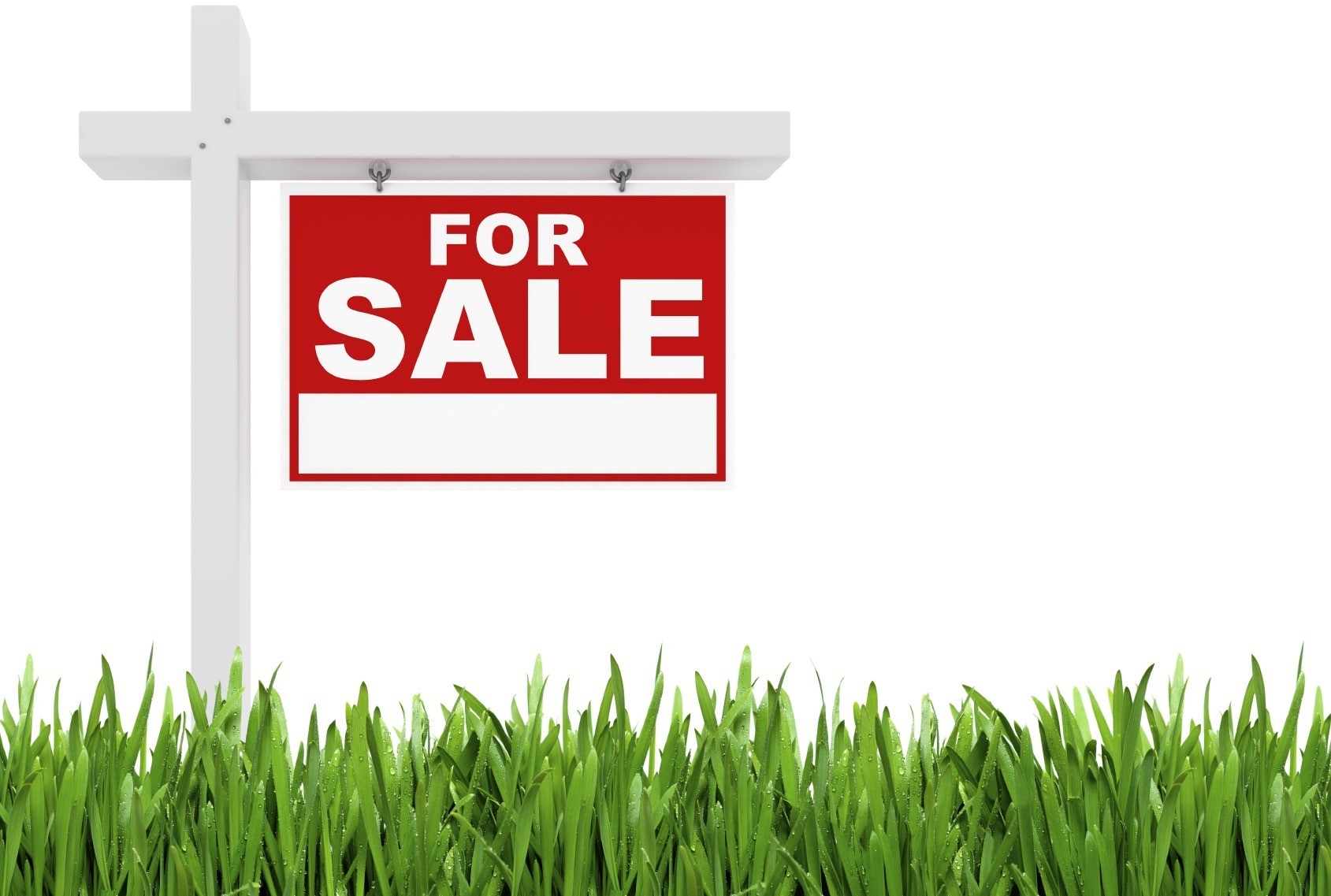 Sales Pre-License
Satisfy the education requirements to get a Real Estate Sales License
Broker Pre-License
Satisfy the education requirements to get a Broker License
Sales Post-License
Satisfy the state-specific post-license education requirements after you get a Real Estate Sales License
Continuing Education
Satisfy your Continuing Education requirements for license renewal. Course listed individually.
Georgia Real Estate – Exam Prep
Get Your Georgia Real Estate Appraiser License
Become a Georgia Home Inspector
Register or view a complete listing of courses.
Training Inquiry
For a quote, or to learn how our Corporate and Small Business services can assist your organization, contact us, or submit a Training Inquiry Form, and we'll be in touch.
---